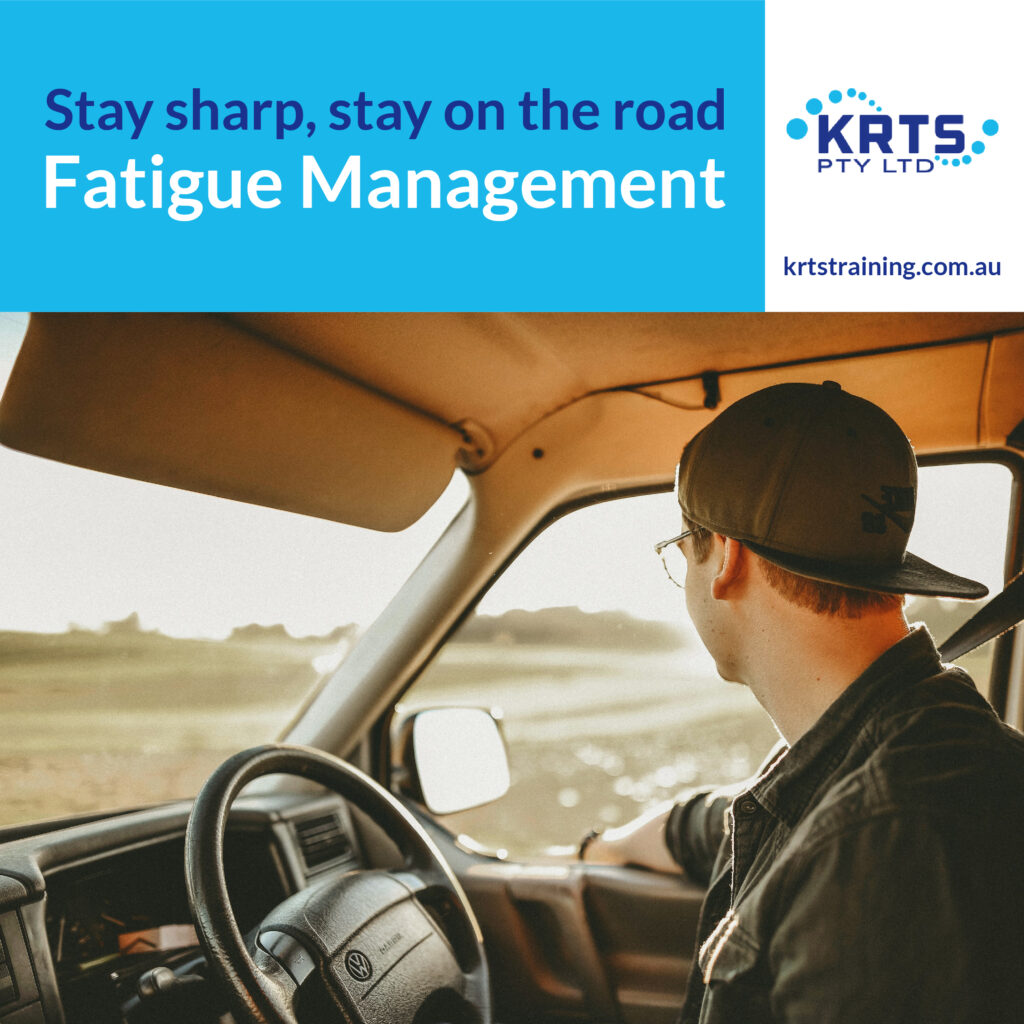 One of the most flexible works and rest hour options available is advanced fatigue management (AFM). Instead of using the defined work and rest hours, AFM tends to offer flexibility to an individual to set their working hours provided the fatigue risks are offset by sleep and rest.
What does an advanced fatigue management course include?
Ideally, advanced fatigue management is a non -prescriptive approach to work. Under this course, applicants are taught to set the working hours as per their work instead of using the hours decided by standard hours.
How can you prepare for an advanced fatigue management course?
If you plan to apply for the advanced fatigue management course, you need to analyze your planned work and rest arrangements. By doing this, you can understand the high and low-risk areas in your idea, and it may help you to develop suitable countermeasures.
Some Advanced fatigue management standards:
Rostering and scheduling- Under this, the driver's trips must be planned as per fatigue management measures.
Fatigue awareness and knowledge- All people included in the management, operation, and verification of fatigue management should know the various effects and causes of fatigue.
Responsibilities- the responsibilities and duties of the fatigue management must be known by all the people involved.
Health- to identify and manage fatigue risks, drivers should participate in a health management system.
Management practices- Management practices help in minimizing the risks relating to driver's tiredness.
Thus when you learn about the advanced fatigue management course, you can implement it in a better way in your organization.